What we are
3dlegends, your experts
in 3D brand experiences.
We are a conceptual design agency creating 3d brand experiences and interactive solutions. Creating a world that doesn't exist to captivate and excite audiences. We deliver high quality productions and interactive experiences. We are the creative partner for agencies, production companies and brands. We pride ourselves on being trusted specialists who can rely on our affinity and knowledge of the extensive world of 3d.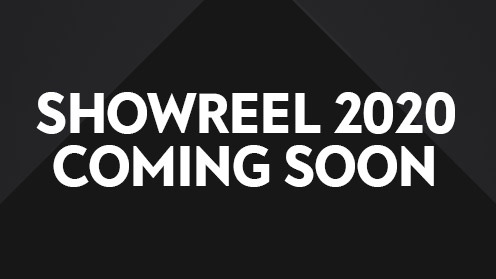 Aspiring to be a legend is one thing, to actually become one is another
Becoming a legend isn't a thing that comes easily, we do it together. We have to create the right parameters around us to gain that level. By captivating your audience and leaving a mark on them you become a part of their thinking process. An inspiration that echoes through time. We legends help you become a legend in your own way.
Our clients
Legends
we've recently
worked with.
We are helping good people to do great things and become legends themselves.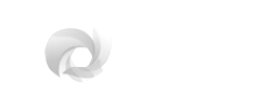 Municipality of Eindhoven, various projects

Audry and Peter are a super enthusiastic, driven and professional team. What I really like is that they like to join me and my clients to find out together what the question is and what the best implementation will be. They think along and deliver good work.
Simple Simon 2D animation

"Excellent cooperation, proactive, good end result!"
3D solutions

"Good quality with a nice end result,
real creative specialists on everything related to 3D!"
Our clients
Some friends
we've made while
creating legends.